Please accept our invitation to Restaurant Chapelle where we prepare for you excellent delicacies from Czech and international cuisines under the lead of one of the best chefs in the Czech Republic – Roman Dolejs. We closely cooperate with local producers and mainly cook with meat from our own organic farm in Maletice.
We are open
Monday–Thursday 11:00–22:00 (15:00-17:00 – kitchen is closed)
Friday 11:00 – 23:00 (15:00-17:00 – kitchen is closed)
Saturday 11:00–23:00 (16:00-17:00 kitchen is closed)
Sunday 11:00–15:00
Breakfast is served 7:00–9:30
We can also arrange accommodation for you in the newly renovated luxury Hotel U Kapličky, which is part of our restaurant.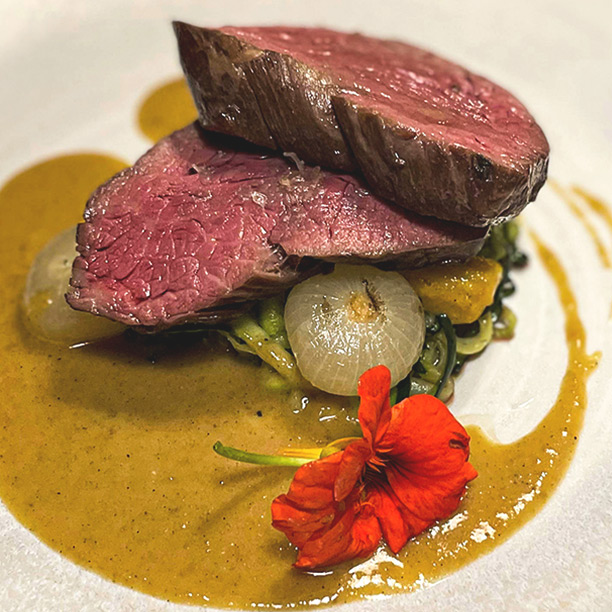 UNIQUE MEAT QUALITY
To be able to prepare delicious meat for you in the long run, we have been building our farm in Maletice since 2010. We breed high class Limousine and Charolais cattle. We also breed the well-known Japanese breed Wagyu which is among the most luxurious food products in the world. Thanks to our healthy and clean environment on our farm, we can pride ourselves with the organic label.
Our beef is processed locally on our farm and we let it dry cure for 50 to 150 days and then we work with it in a special oven that can be heated up to 450°C to 500°C. This approach makes the taste of the cured meat absolutely unique.
EXCLUSIVE DRINK SELECTION
Our restaurant offers a wide variety of home-made fresh and fermented lemonades. We use fresh seasonal fruit and other ingredients and regularly update our permanent offer with interesting seasonal flavors.
Our wine selection includes spirits from the Czech Republic, France and Italy. Our sommelier is here for you to ensure the right combination of meals and wine to give you the best experience from our restaurant visit.
This wide selection of alcoholic and non-alcoholic beverages is supplemented by excellent rums, potions and special whiskey. Come and taste.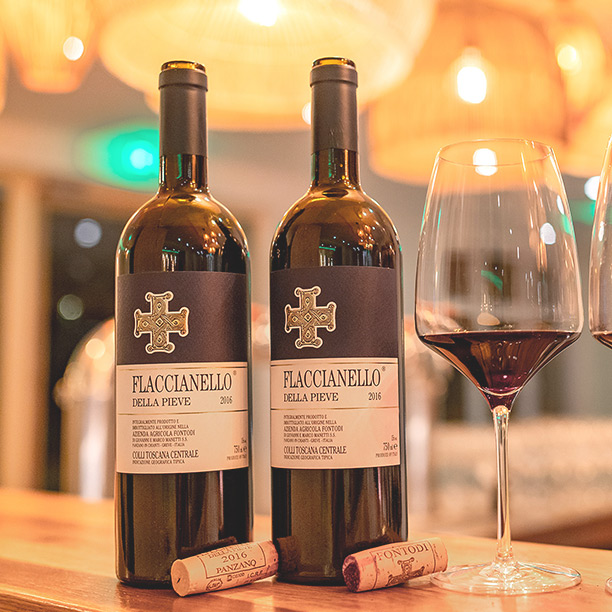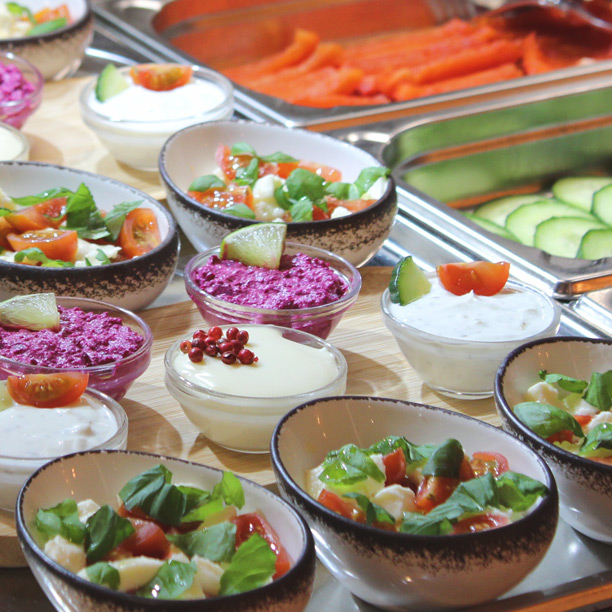 UNIQUE SPACE FOR YOUR BUSINESS AND INFORMAL EVENTS
We are ready to provide you with a conference hall for up to 50 people equipped with modern technology and a VIP lounge for up to 16 people. It is a great place to host small business meetings and informal meetings with partners or friends. Upon your request, we will prepare a coffee break or other types of refreshments.
Our restaurant can seat up to 80 people and it is an ideal location to host celebrations, weddings, company parties and other social events. Catering tailored to the wishes of the guests is a must. We can also ensure recorded music or live performance. We prepare everything in a way for you to take away an unforgettable experience. The restaurant includes a bioclimatic terrace for up to 40 people which can be fully closed and therefore heated or air-conditioned.